Don Quixote have a fantastic success since 1869 and has been admired by both ballet connoisseurs and audiences for the second century in a row. If someone is looking for a holiday, they absolutely should pay attention to the Don Quixote ballet.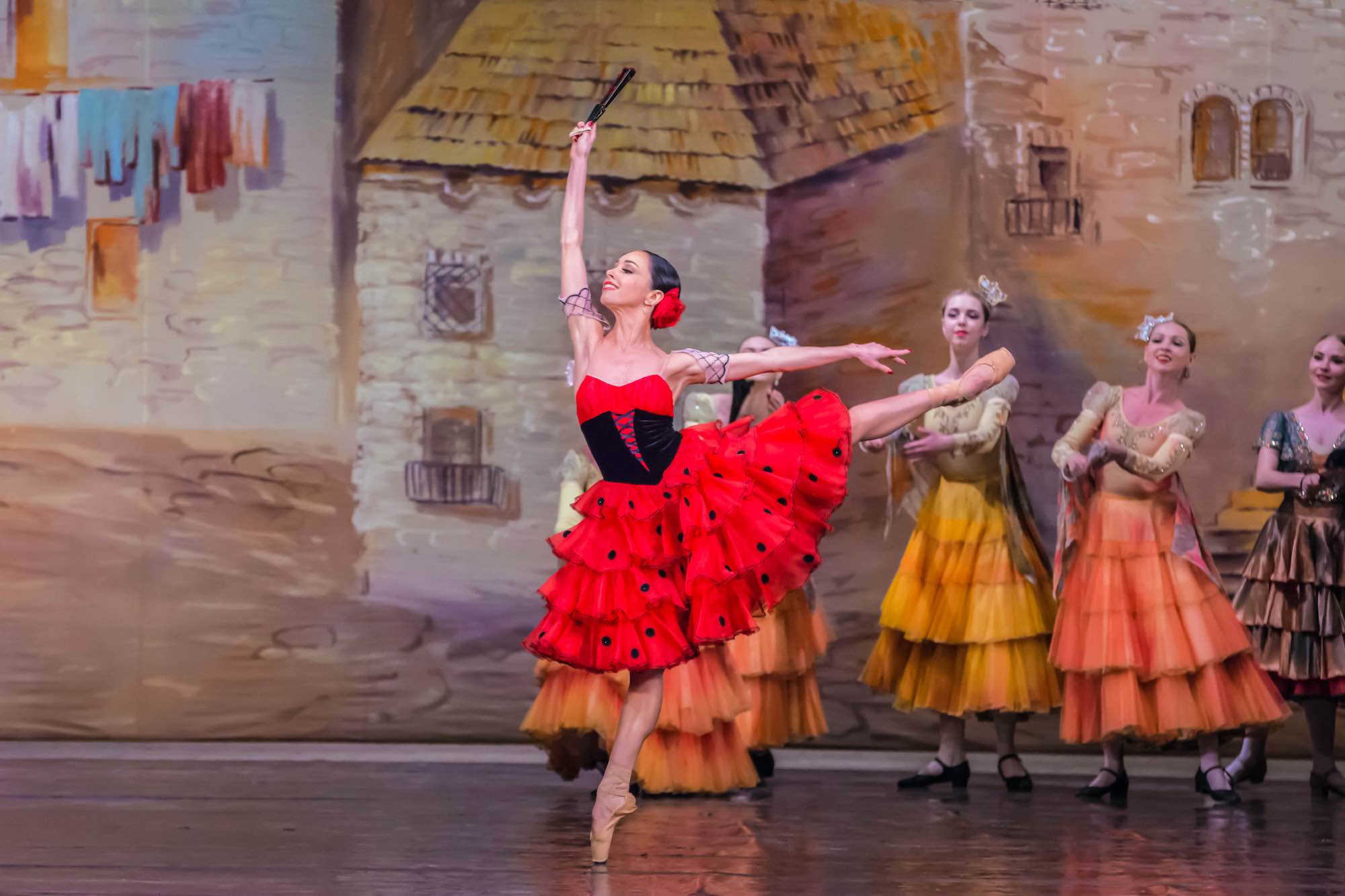 Even if Miguel Cervantes himself had seen the interpretation of his eponymous novel on stage, he would have shouted to the artists right from the ground floor: "It's as if Joy itself is running and Joy itself is jumping!" The talented composer and choreographer managed to create a real bright celebration of life and dance on stage.
Don Quixote
Enchanting ballet filled with fiery Spanish temperament, spectacular and technically difficult choreography. Where artists perform the most difficult tricks with ease, grace and a smile, including the audience's favorite 32 fouet.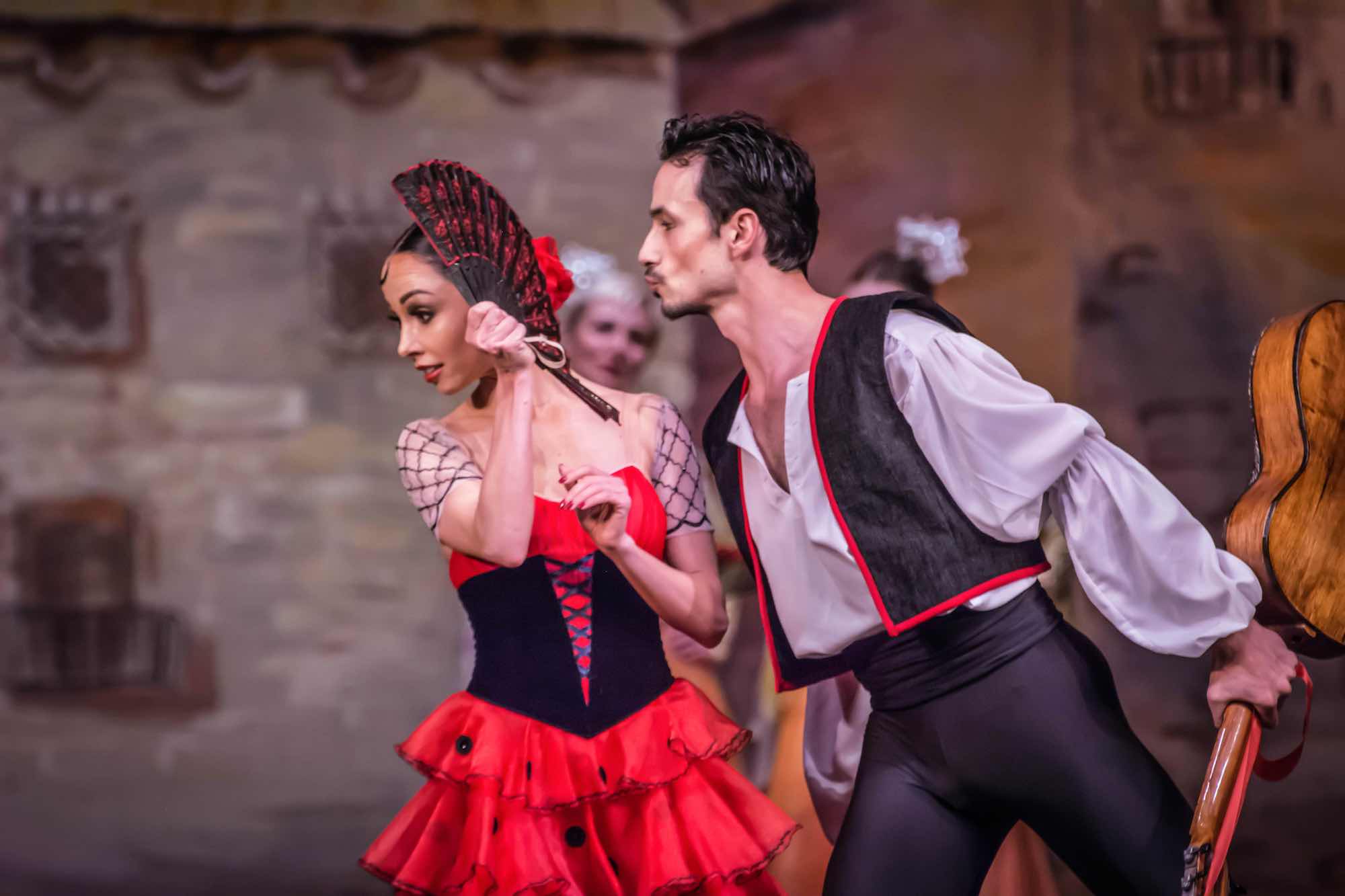 Ludwig Minkus created music which magically sets the audience exclusively in a high mood and positive emotions.
The basis of this ballet is the love story of the flirtatious Kitrig and the poor barber Basil. They are prevented from being together by the bride's father, who plans to force his daughter to marry her a richer groom. Don Quixote comes to help the lovers and the main characters receive their father's blessing.
This ballet promises an incredible show and a charge of positive energy, with a mandatory happy ending.
Music: Ludwig Minkus
Choreography: Marius Petipa
Screenplay by Marius Petipa based on the novel of the same name by Miguel de Cervantes Saavedra.